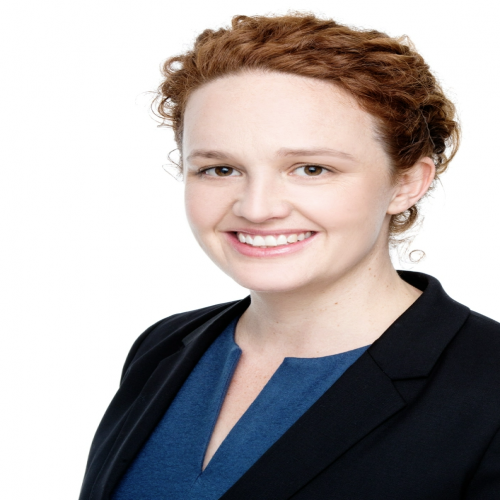 All Things Retina
FREE
Join us for an evening of food, wine and discussion at The Village Green, Tuesday 12th July 2022.
This event will be eligible for 1.5i CPD hours.

Learning Objectives:
1. Understand the common causes of vision loss in myopia at the macula beyond refractive error.
2. Understand the pathological process of myopia in the retinal periphery including retinal holes and detachment.
3. Understand the possible management strategies and timing of intervention for myopic manifestations.
4. Describe different types of retinal detachment.
5. Assess patients with flashes/floaters and other symptoms of possible retinal detachment, and decide who needs to be referred and in what time frame.
6. Understand different types of inherited retinal detachments, and possible prevention.
Program:
6:30pm Welcome
7:00pm Presentations and Discussion
Speakers:
Dr Rosie Dawkins
Dr Mali Okada

To register to attend please click here
RSVP by Friday 1st July.
Availability